PIPS students shining again secured high marks in 2023 Matriculation with two boys also securing 8th & 10th position respectively in Gujranwala Board
PIPS students shining again secured high marks in 2023 Matriculation with two boys also securing 8th & 10th position respectively in Gujranwala Board
The institution has 40+ years of experience in providing quality education coupled with special focus on co-curricular and extra co-curricular activities. Our reputation stems from consistent delivery of top positions across board for decades along with an unparalleled environment for other extra co-curricular activities where students are encouraged constantly to thrive for not just academic excellence but also a healthy body.
For more information about the school, please fill out the enquiry form and our team will reach out to you
Our reputation stems from the delivery of top results over the years and the numbers speak for themselves. Our main assets are our alumni that are serving in top notch institutions across the world.
Our reputation stems from the delivery of top results over the years and the numbers speak for themselves. Our main assets are our Alumni attaining success in different career paths and becoming valuable citizens of Pakistan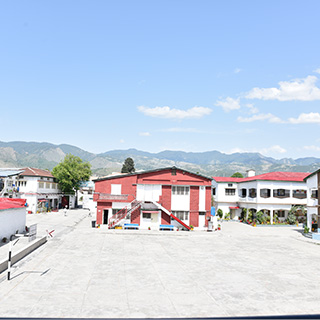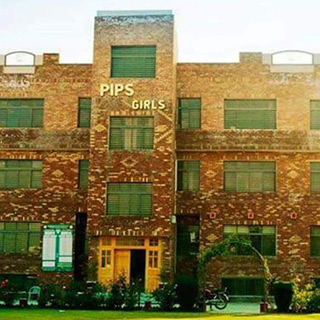 2010
Gujranwala School
Model Town Campus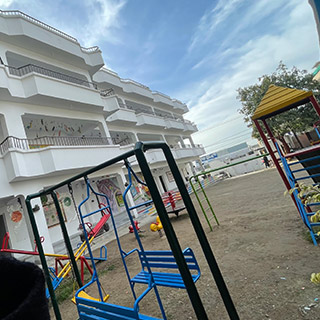 All Schools
Abbottabad
Mansehra
Sawabi
Gujrat
Gujranwala
Mirpur
All Schools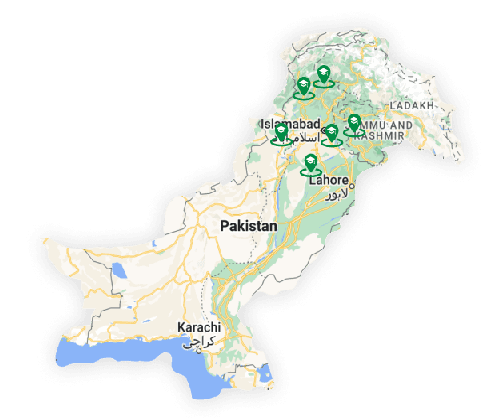 PIPS opened its first school in Pakistan in 1983 and now has 10 branches across Pakistan.
Abbottabad
Mansehra
Sawabi
Gujrat
Gujranwala
Mirpur
Established in 1983, Pakistan International Public School (PIPS) is an English-Medium network of schools providing primary & secondary education (PG – F.SC). The chain has its expertise in Matriculation system with some branches also offering O Levels. The school is affiliated with the local education bodies as well as Cambridge University and British Council. PIPS, as an institution, has been directly run by the owners (without outsourcing/franchising etc.) hence ensuring the highest quality standards.
Why Choose PIPS?
At PIPS, we strive for quality every day and provide our students with an incomparable educational experience by offering custom-built campuses. This gives the network an edge over other schools that merely focus on the classrooms, thereby depriving children of adequate physical and mental development – as the old saying goes "All work and no play makes Jack a dull boy." We believe that parents entrust us with their most valuable possessions – their children – and it is our duty to treat them accordingly rather than mere cash dispensing objects.The school also has a vast alumni base of successful people in all walks of life. We make sure to hold periodic reunions where alumni can come in and provide the current students with excellent guidance, so they are better able to gauge their future. Furthermore, our commitment to providing quality education has earned the trust and reputation of thousands of parents over the past 40+ years, and we are determined to continue this tradition of excellence and look forward to nurturing the next generation of leaders and thinkers.
Founder of PIPS?
Brig (R) Ijaz Akbar (Late) was a notable educationist in Pakistan. After his Military training, he got a diploma in Education from the UK, and later worked at various institutions in the military such as Military College Jhelum, Army Burn Hall, Abbottabad, among others. After retiring from the Army as the Principal of Army Burn Hall in 1983, he went on to establish PIPS. Brig. Ijaz (Late) firmly believed that it was of utmost importance to mold individuals that become excellent Muslims, have strong sense of nationalism, and uphold honesty. At PIPS, we tirelessly work to take all possible measures to follow his footsteps and take PIPS to even greater heights INSHA'ALLAH. We pray that ALLAH (SWT) gives us the ability to become a fraction of individual that he was and may ALLAH (SWT) bless him with the highest rank in Jannah. Ameen!
Does PIPS School Offer any Franchises?
PIPS, under its own name, does not offer any franchises. The vision of PIPS has always been to focus on quality educational services, hence all the branches are directly run as opposed to a franchising model.
How can I get admission in PIPS School?
The admission process is simple. Admissions are on a first come first served basis at PIPS. You can contact us by filling the enquiry form and the relevant branch would be in contact. The students would also be required to pass a rigorous admission test at the branch to secure their spot.