Introducing PIPS Mirpur – our newest venture that embodies our core values of delivering beyond classroom education. Here, we have crafted an immersive space where children grow mentally and physically. It is worth mentioning that it is among the few Mirpur's schools that offers more than just academics. With a dedicated play area, a projector room, and exceptional academic facilities, we ensure a holistic learning journey. Enroll your children today to pave their path to success with us. Currently, the campus offers classes from Play Group to Grade VII, however this will go up to F.Sc. in the coming years.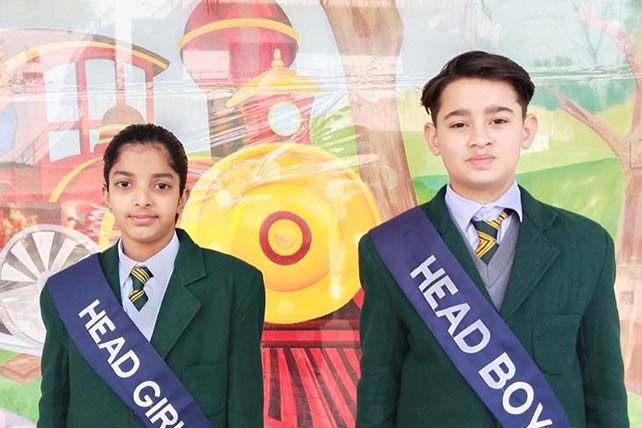 Principal Mirpur | Ms. Musarrat Ansar
It is with great pleasure that I welcome you to our school website. As Principal, I am hugely impressed by the commitment of the school and the staff to the provision of an excellent all-round education for our students in our state-of-the-art facilities. Under my leadership, and as a team working together, we strongly promote academic achievement among our students…
Any questions? Just write us a message!