PIPS Student Alumni Community
Network, Explore, and Decide
We are proud of our legacy of excellence in education, and our student alumni are an important part of that legacy. Over the past 40 years, we have had the privilege of educating thousands of students, many of whom have gone on to achieve great things in their careers and personal lives.
Our alumni are a testament to the quality of education that we provide, and we value their contributions to our school's history and ongoing success.
Dear PIPSONIAN, please fill this form to join the Alumni Club (we will be in touch for future events)
What our well-placed Alumni have to say about the experience they had with PIPS
It was the best experience I had in any school/college. The competition was on another level among students.
I moved away from Abbottabad in 2002 and finished high school in 2007 in USA. I've been here in USA ever since. I vividly remember my time at PIPS and it was overall very nice.
As I sit here reflecting on my school years, I am flooded with a mix of emotions - nostalgia, gratitude, and a tinge of wistfulness. I did my O levels from there with 3A* and 4 A's
It usually think of those days when i joined PIPS in nursery class and studied 14 years in PIPS till 2yr, spent wonderful time, i would like to meet all my teachers,
life changing experience while studying at PIPS
Awesome memories and I love every single pipsonion and will always be
PIPS have given me good exposure of life specially the friends
Where do our Alumni work/have worked?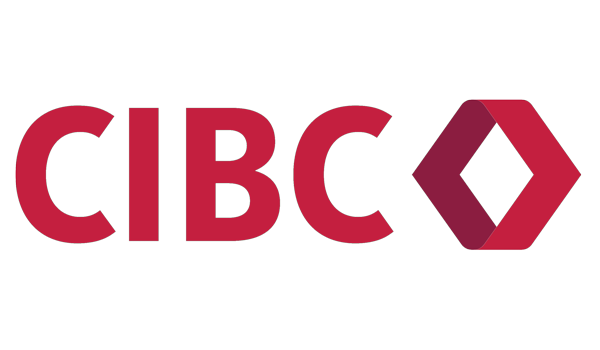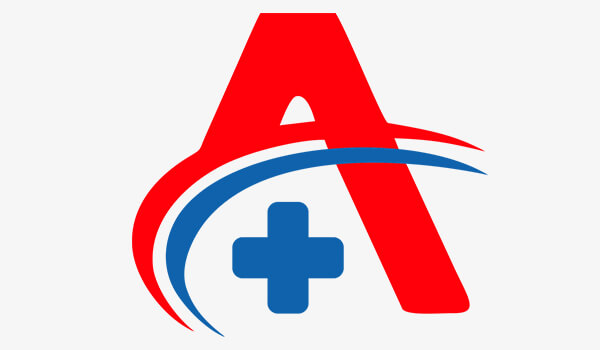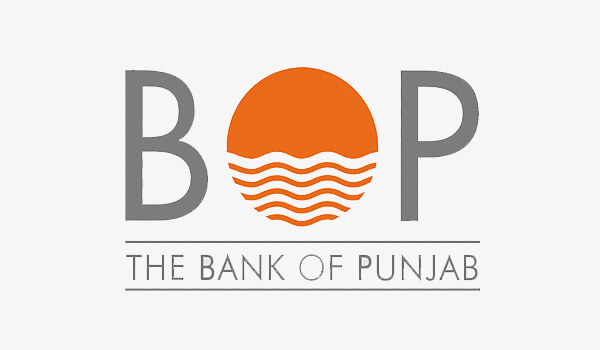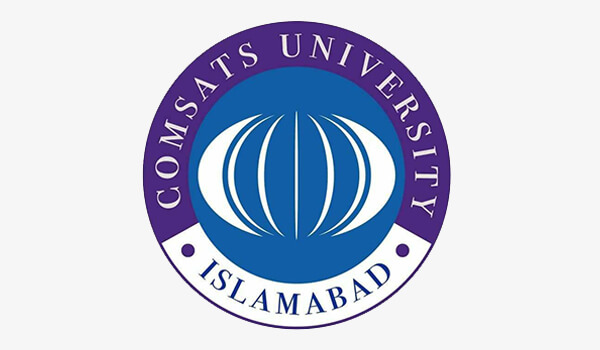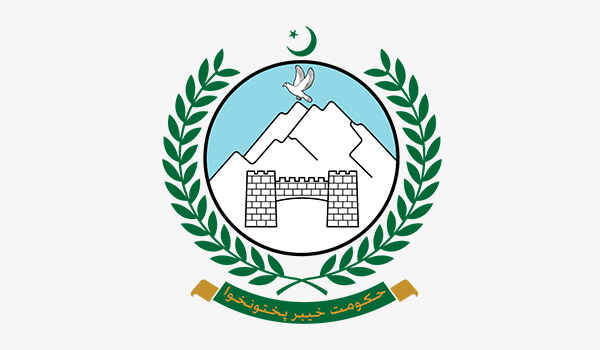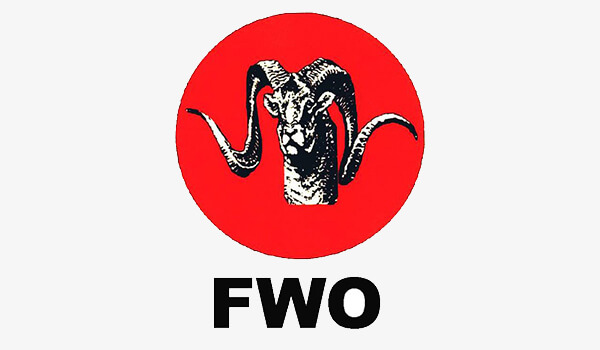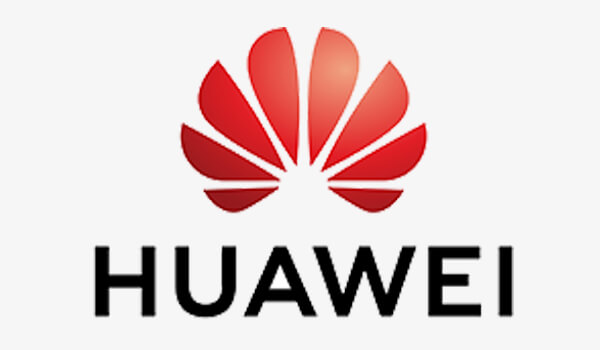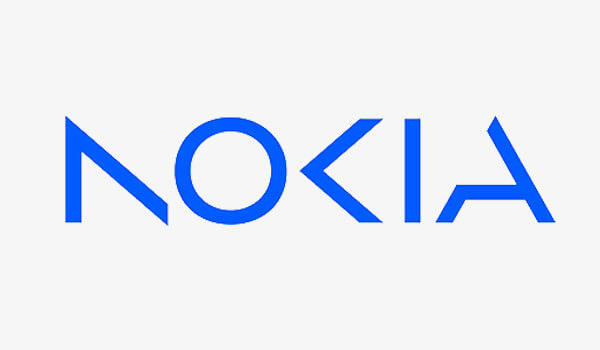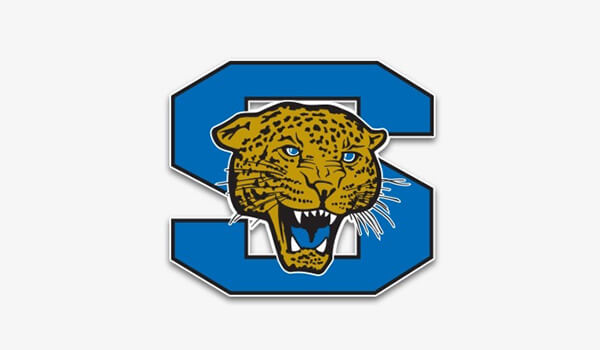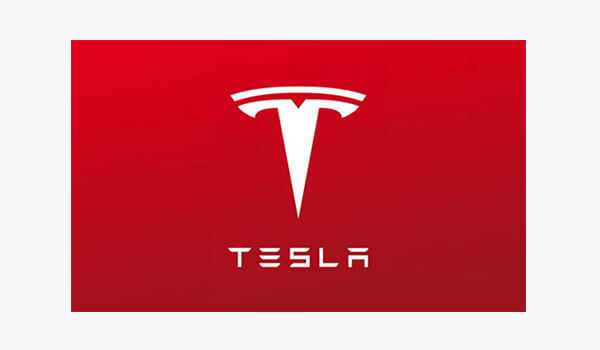 Let's talk numbers! Our students are prepared to enter diverse career paths.