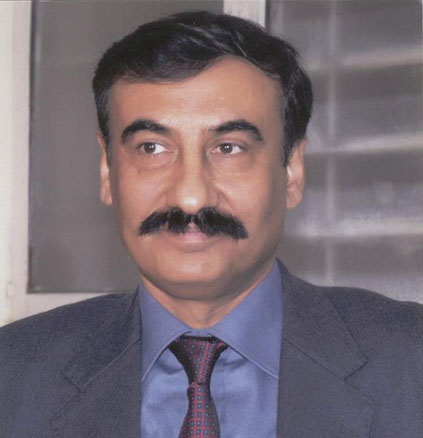 Dr. Farrukh Ijaz
Managing Director South
Education is not a rot learning as it is crept into our Education system rather it is a process through which overall personality of our students is carved out.
The tools for attaining this objective are qualifications of teachers, input of the parents, infrastructure of the intuitions, allied facilities and leadership qualities of lead team. Alhamdulillah at PIPS, we cater for all the ingredients as above.
First and foremost emphasis is on academic excellence, inculcation of Islamic education and values, and Co Extracurricular activities.